Golf Membership
Gateway Memberships are available for 2022.
Low Initiation Fee.
No food and beverage minimums!
Refundable Memberships Available too!
No Capital or Operating expenses!
We are a non equity club with all the
benefits of a private facility,
without the private club price!
Great Members make this a great Club!
Act Now! Call Now!
Dozens of Summer Reciprocal Courses to play through October
Thank you for your interest in membership at Pelican Pointe Golf & Country Club. The staff at Pelican Pointe is committed to golfers of all skill levels and we feel our membership program is unique to the area. Our Club has consistently been recognized as the best Golf & Country Club in Venice, having received this honor continuously since 2002. Our membership program goes beyond the normal golf club programs.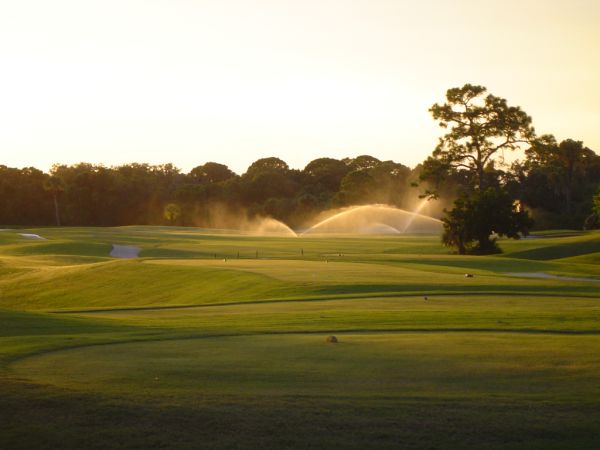 Part of our commitment to our golfers is the Club's membership in various national professional programs. The Club is a member of the United States Golf Association (USGA), National Golf Foundation (NGF), National Golf Course Owners Association (NGCOA). Also, members of our staff belong to the Golf Course Superintendent's Association of America (GCSAA), Professional Golfer's Association of America (PGA), Ladies Professional Golfer's Association (LPGA) as well as various local professional groups. We are committed to the continuing education of our staff so we can provide a better golf facility to our patrons.
We offer a full selection of events for our golf members, such as the annual Club Championship tournament, the Men's Member Guest, the Ladies Invitational as well as a weekly MGA, LGA and "Niner's" event. Couples' events include active weekly groups and holiday tournaments.
Pelican Pointe has 27 holes and offers six sets of tees, ranging from 4,939 to 7,192 yards, allowing each golfer an opportunity to challenge their skills. The facility boasts an excellent practice facility, including a separate chipping green, separate putting green and separate green side practice bunker. Golf clinics and individual lessons are regularly available by our PGA and LPGA trained staff professionals.
The Club initiated a membership process that is designed to convert the Club from semi-private to private status. The Club offers non-equity memberships with no requirement or obligation of any capital assessments and no food and beverage minimums. For more information on Pelican Pointe Golf & Country Club membership opportunities or to schedule an appointment, please contact our membership office, 941-496-4653, ext 234 or e-mail us at
[email protected]
.
We would love to give more detailed information and a tour of our facility.
Ask about our special incentives for joining today!